Celandine Poppy Seeds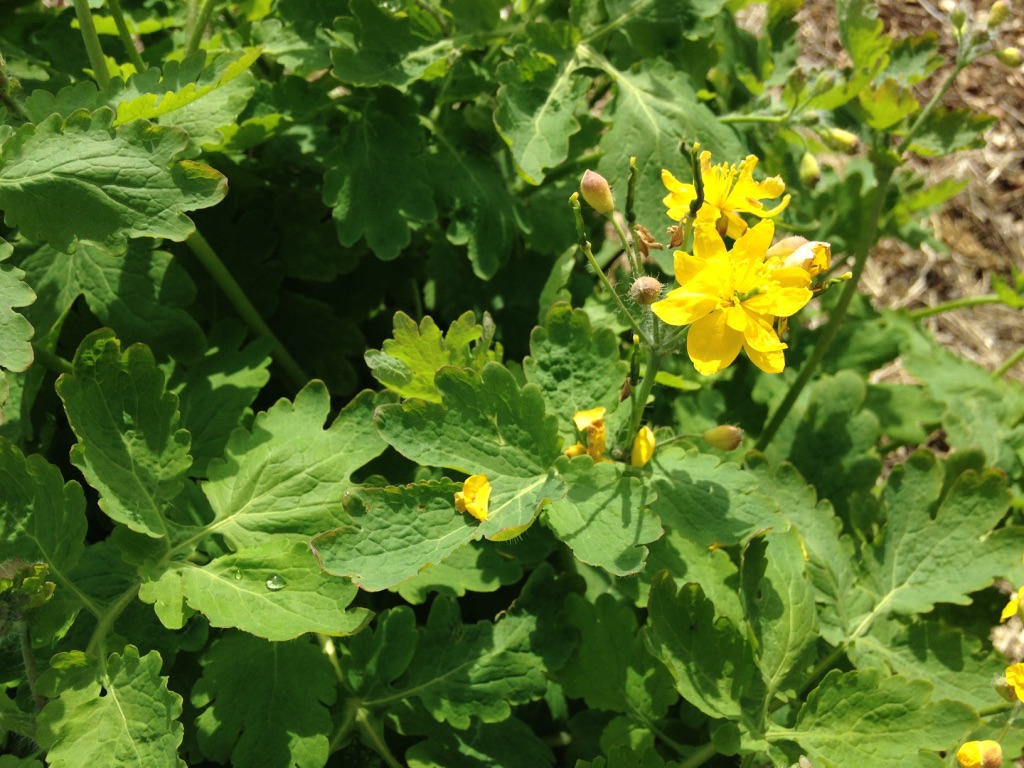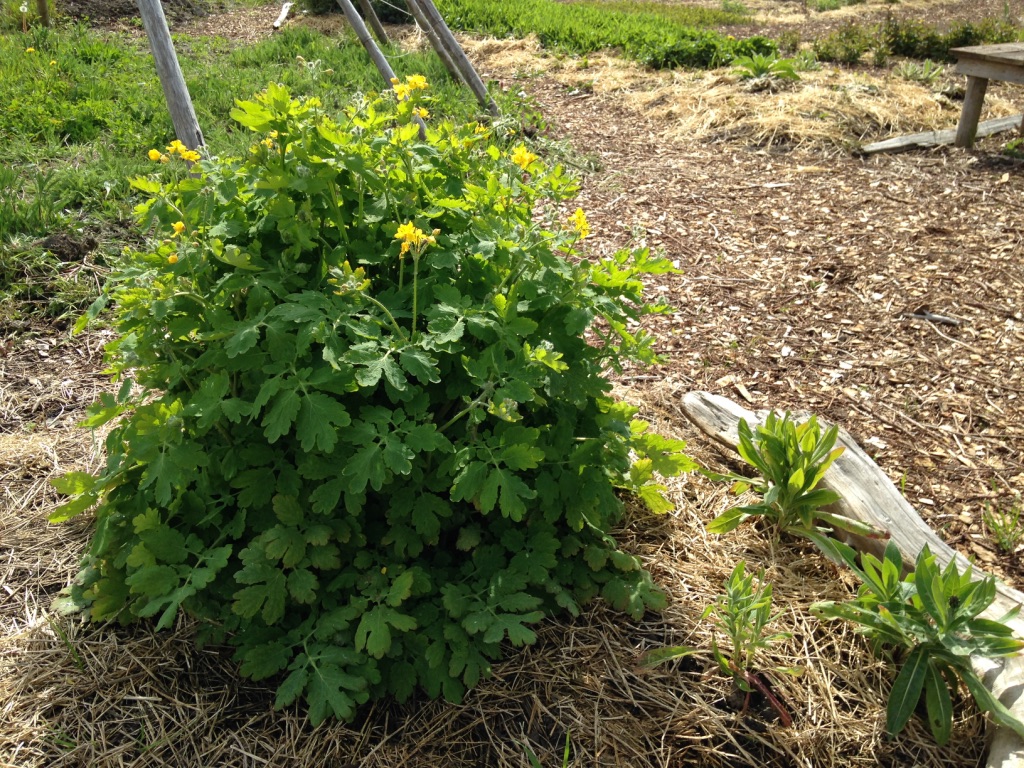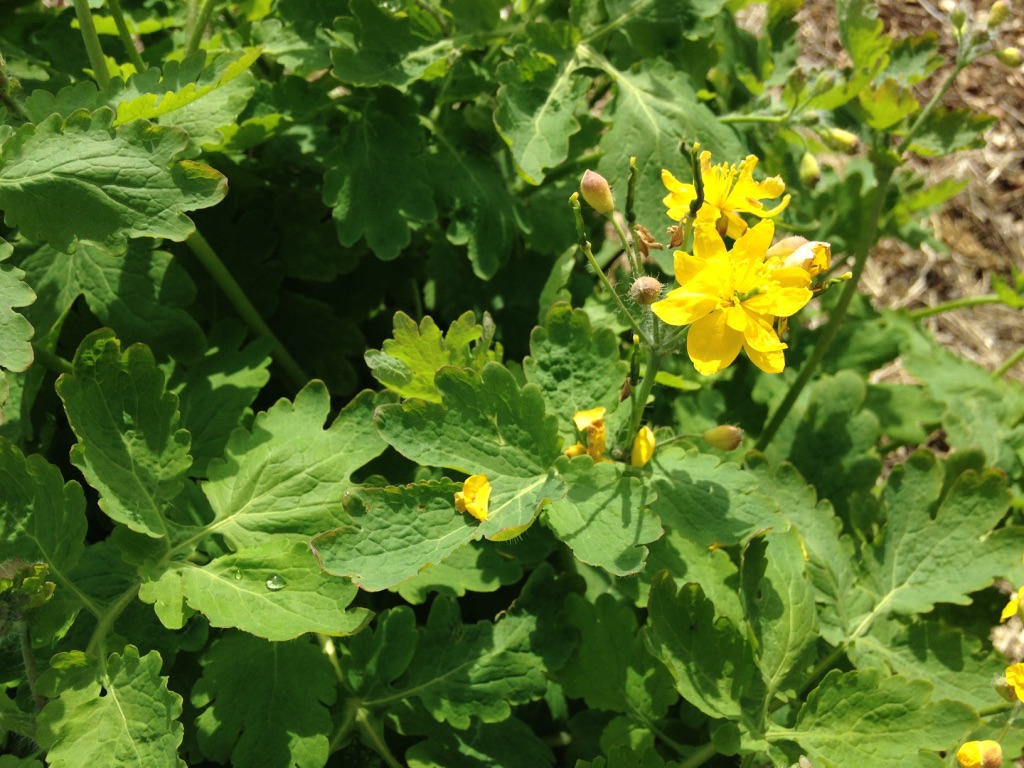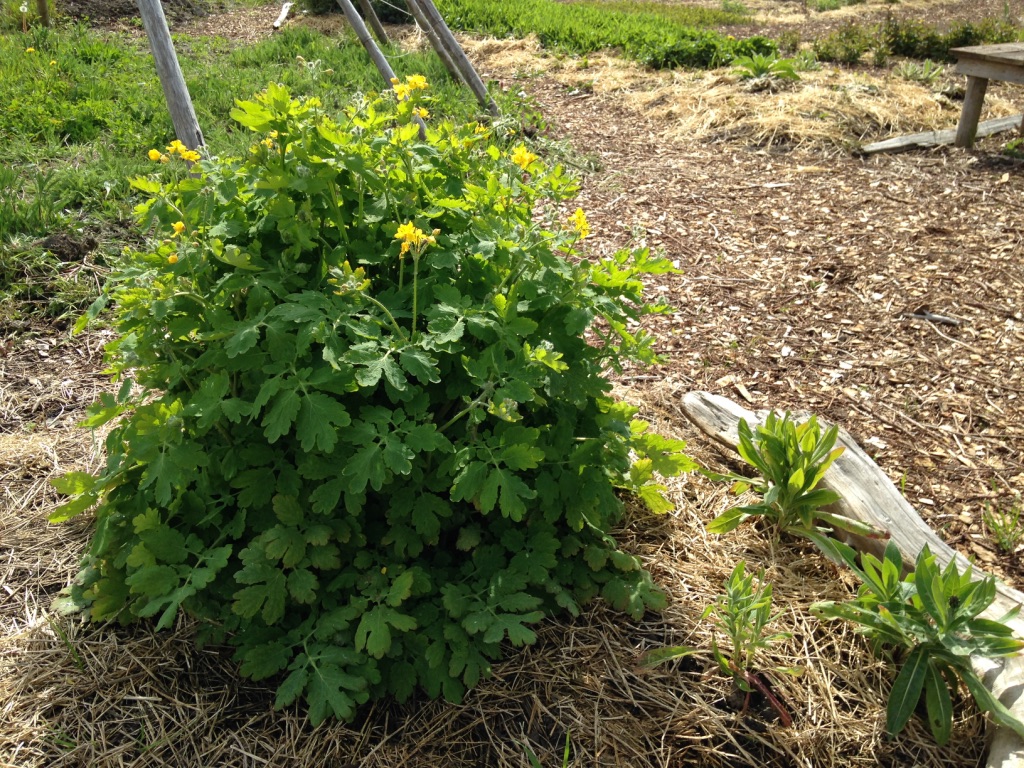 Celandine Poppy Seeds
Chemical-free farm-grown Celendine Poppy (Celedonium majus) seeds for organic growing.
All seed varieties are grown at our farm, Fireweed, or gathered sustainably from the near by wilds. We gather, process, and package every seed variety we carry ourselves with love and care in small batches. We never purchase seeds from outside sources to resell to you. All of our varieties are open-pollinated, grown without the use of chemicals, hybrid-free and GMO-free.
1 pkg (approx 60-80 seeds)
Common Names
Celendine Poppy, Greater Celendine, Celendine.
Botanical Name
Celedonium majus
Plant Family
Papaveraceae (Poppy Family)
Life Cycle
Perennial
Native Range
Europe, Western Asia.
Hardiness Zone
4-9
Habit
Mounding habit with delicate light green leaves and golden yellow flowers. 3ft tall and wide.
Sun/Soil
Prefers cool shady spots but can also be grown in full sun.
Germination/Sowing
The seeds can be scattered on the ground in the fall or early spring, or started in flats in the spring and transplanted out.
Growing/Care
Celendine can be cut back after blooming.
Harvesting
The aerial parts are gathered during the flowering season.
Culinary Uses
None known.
Medicinal Uses
The plant sap, which is bright orange, contains anti-viral alkaloids and other constituents that help to dissolve warts. The plant is also considered a cholagogue but, because of its toxicity, it must be used internally with caution.
Themes
Woodland Garden, Attracts Pollinators, Deer Resistant, Drought Tolerant, Apothecary Garden, Container Garden, Low Maintenance.