Curry Plant Seeds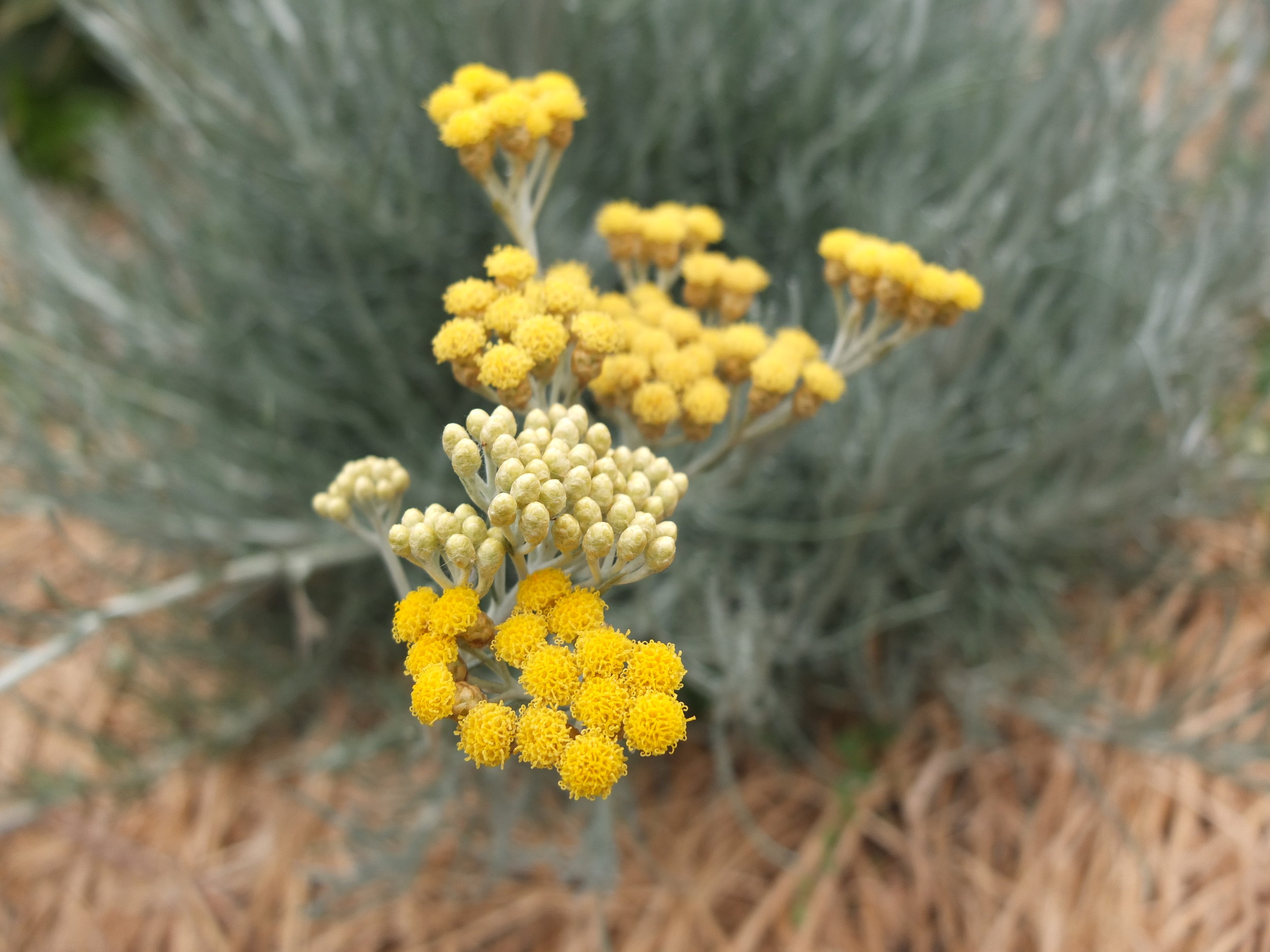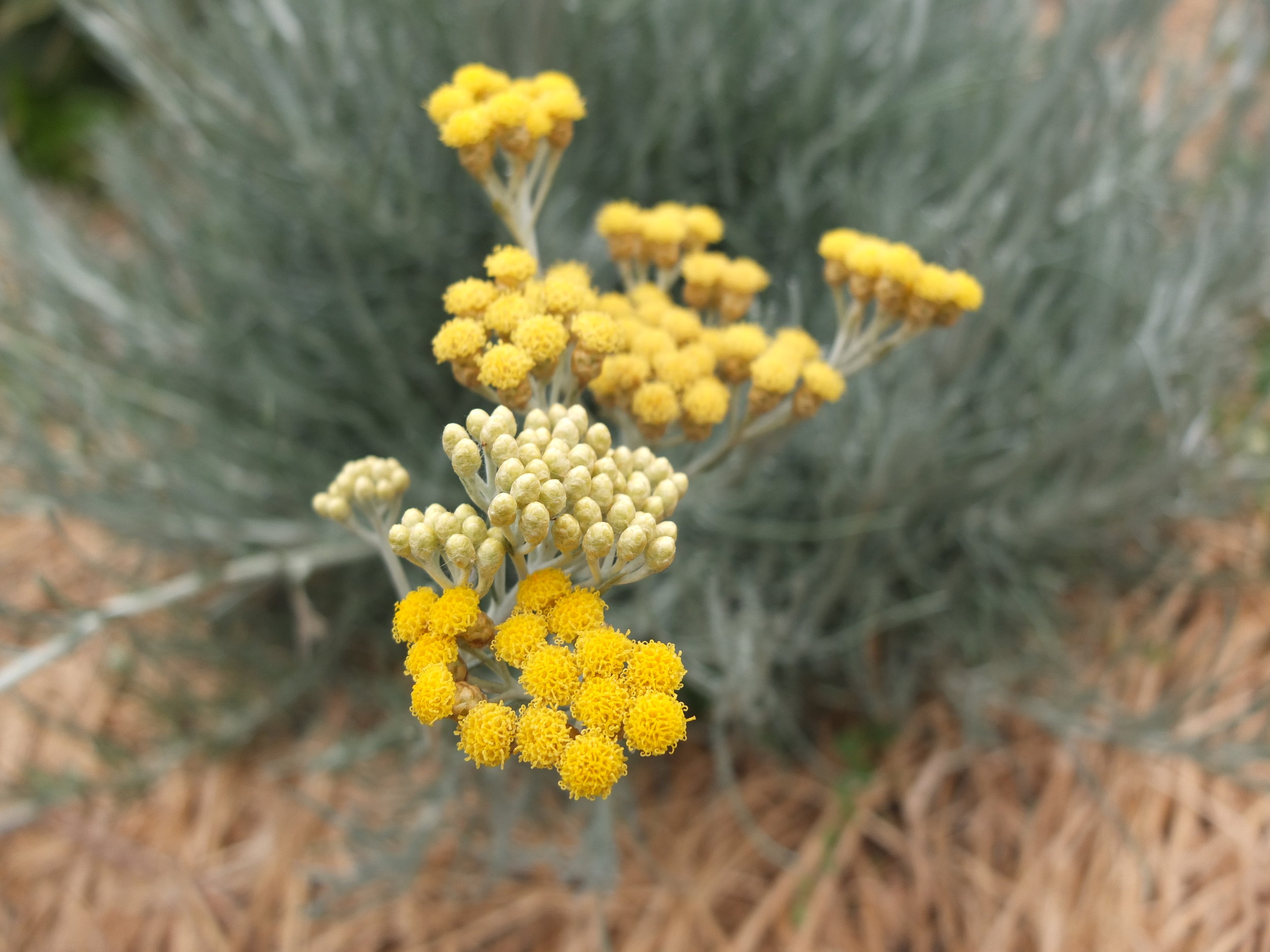 Curry Plant Seeds
Chemical-free farm-grown Curry Plant (Helichrysum italicum) seeds for organic growing.
All seed varieties are grown at our farm, Fireweed, or gathered sustainably from the near by wilds. We gather, process, and package every seed variety we carry ourselves with love and care in small batches. We never purchase seeds from outside sources to resell to you. All of our varieties are open-pollinated, grown without the use of chemicals, hybrid-free and GMO-free.
1 pkg (approx 80-100 seeds)
Common Names
Curry Plant, Italian Strawflower, Immortelle
Botanical Name
Helichrysum italicum
Plant Family
Asteraceae (Daisy Family)
Native Range
Mediterranean
Life Cycle
Perennial
Hardiness Zone
7-10
Habit
To 2.5ft tall and 3ft wide. Evergreen plants with silver, or grey-green foliage. Bushy plants are tidy and keep a nice rounded shape. Yellow clustered blooms in summer.
Sun/Soil
Full sun, prefers well drained soil but is not fussy. Very drought tolerant.

Germination/Sowing
Seeds germinate easily and can be direct sown in fall or spring, or started in flats in the spring and then transplanted.
Growing/Care
Plants need very little maintenance. If growing from transplants, they should be watered during the dry season for the first year to become established. After that they need no extra water. Spent flower spikes can be trimmed off in fall.

Harvesting
Flowers and leaves can be gathered in summer. Do not cut back past the leafy part of the branch, the plants will not regrow from the mature wood stems.
Culinary Uses
Though not related in anyway to Curry Leaf ((Murraya koenigii), or used in the mixture of spices used in Indian cooking, Curry Plant is edible and used in the Mediterranean to flavour meat stews. It has an aromatic and bitter flavour similar to sage or Hyssop.
Medicinal Uses
The leaves and flowers contain a myriad of useful medicinal compounds, and are anti-inflammatory, anti-fungal, and astringent. Wonderful for healing the skin, and preventing scar formation. A popular essential oil used in aromatherapy and cosmetics.
Themes
Drought tolerant, Xeriscape, Apothecary Garden, Aromatic Garden, Low Maintenance, Deer Resistant, Attracts Pollinators, Cut Flowers.