Feverfew Seeds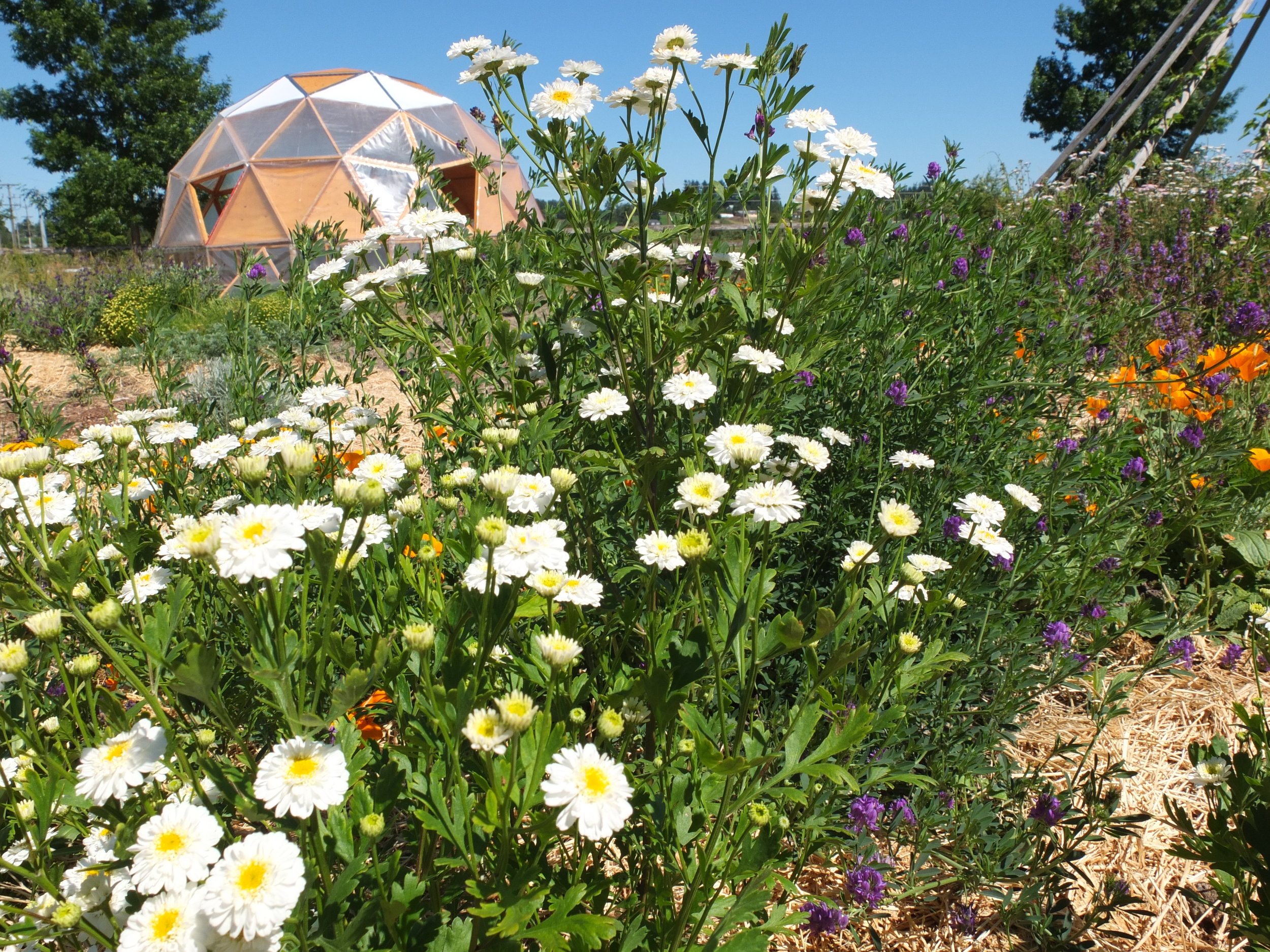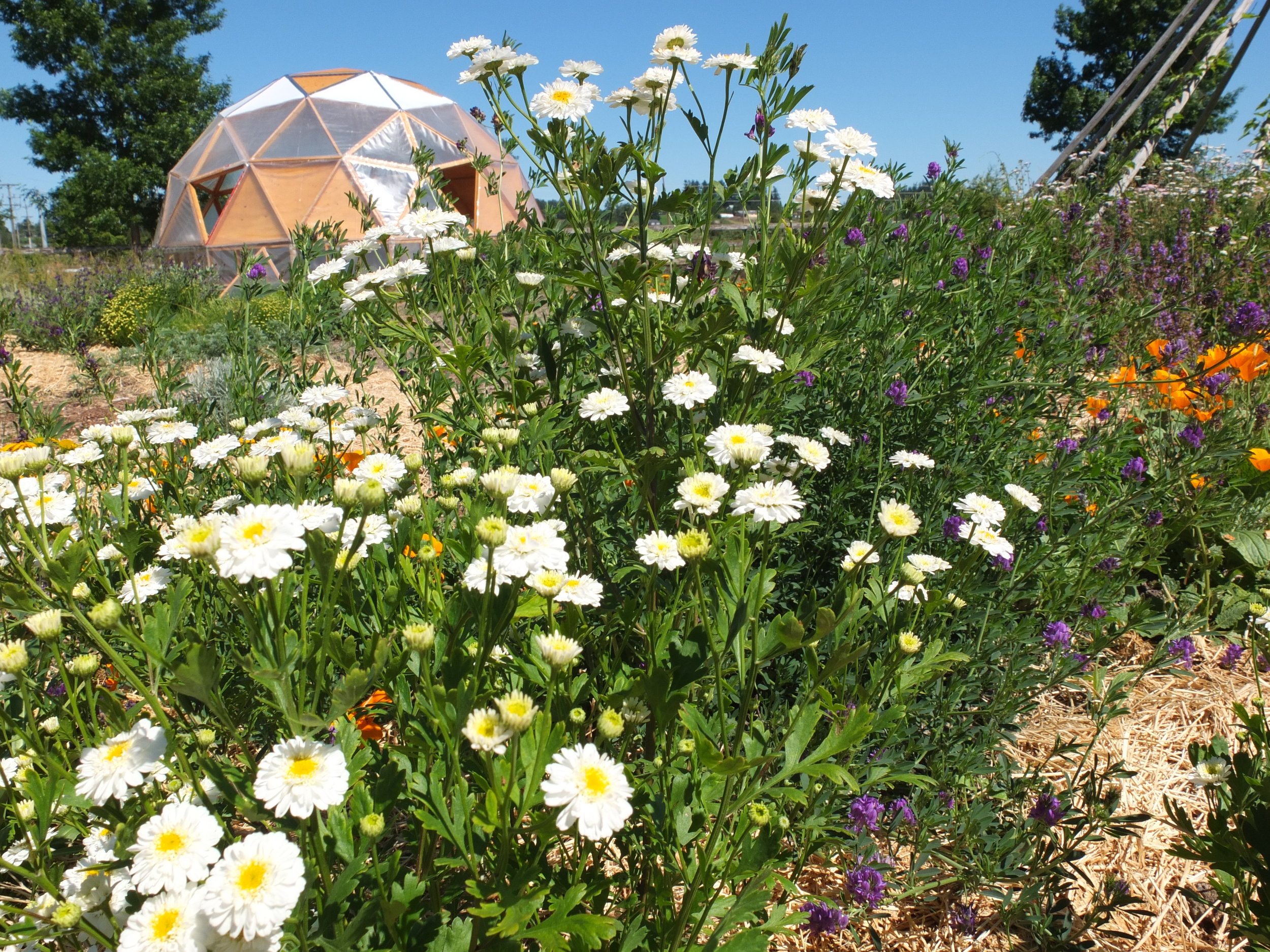 Feverfew Seeds
Chemical-free farm-grown Feverfew (Tanacetum parthenium) seeds for organic growing.
All seed varieties are grown at our farm, Fireweed, or gathered sustainably from the near by wilds. We gather, process, and package every seed variety we carry ourselves with love and care in small batches. We never purchase seeds from outside sources to resell to you. All of our varieties are open-pollinated, grown without the use of chemicals, hybrid-free and GMO-free.
1 pkg (approx 80-100 seeds)
Common Names
Feverfew
Botanical Name
Tanacetum parthenium
Plant Family
Asteraceae (Daisy Family)
Native Range
Parts of Europe and Africa.
Life Cycle
Perennial
Hardiness Zone
5-9
Habit
Feverfew plants are attractive and tidy, growing to about 3 ft tall and sporting large clusters of small white daisy-like flowers.
Sun/Soil
Full sun, well-drained soil.
Germination/Sowing
Seeds germinate easily and can be direct sown in fall or spring, or started in flats in the spring and then transplanted out.
Growing/Care
Little care needed. Drought tolerant. Can be cut back after flowering.
Feverfew is a good friend of bees and other beneficial insects in the garden. It will self-seed, and naturalize along pathways and fence lines, anywhere the soil is compact and dry. If you wish to prevent self-seeding the plants can be cut back after flowering to stop seed formation.
Harvesting
The aerial parts of Feverfew can be harvested when the plants are in bloom in July. The plants can be cut down to three or four inches above the ground. If given a bit of water they will regrow for a second harvest. The leaves and flowers can be used fresh or dried for later use.
Culinary Uses
None known.
Medicinal Uses
As it's common name would suggest, Feverfew has been long used for the treatment of fevers. Through its action as a vasodilator it helps to cool the body down. This action, combined with its analgesic properties, also makes it useful for the treatment of migraine headaches.

Feverfew is helpful for the treatment of inflammation of the joints, especially when the inflammation is allergic in nature (ex. joint pain caused by food allergies). It inhibits histamine secretion, is pain relieving, and helps to cool hot inflammatory conditions.

It is also helpful for easing menstrual cramps, and acts as an emmenagogue to encourage menstrual flow. As a bitter tonic and carminative, Feverfew can help increase digestive fire and relieve gas and bloating.

Feverfew contains pyrethrins, which are compounds known to paralyze fleas. It can be used as a wash to help manage fleas on cats and dogs. The oil and salve can be used as an insect repellent, and also to relieve bites and swellings.
Themes
Apothecary Garden, Low Maintenance, Drought Tolerant, Deer Resistant, Attracts Pollinators, Container Garden, Cut Flowers.