Clary Sage Seeds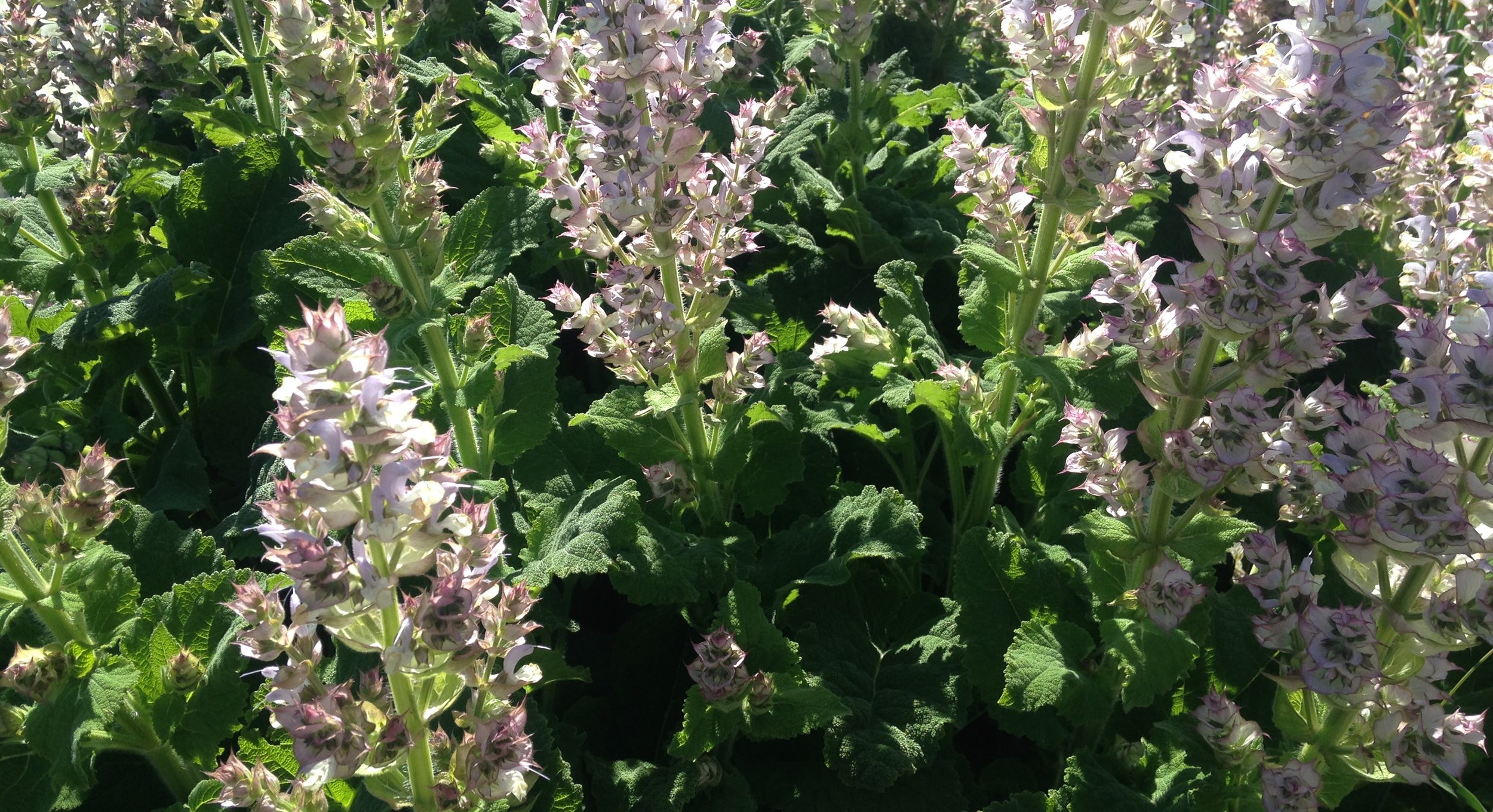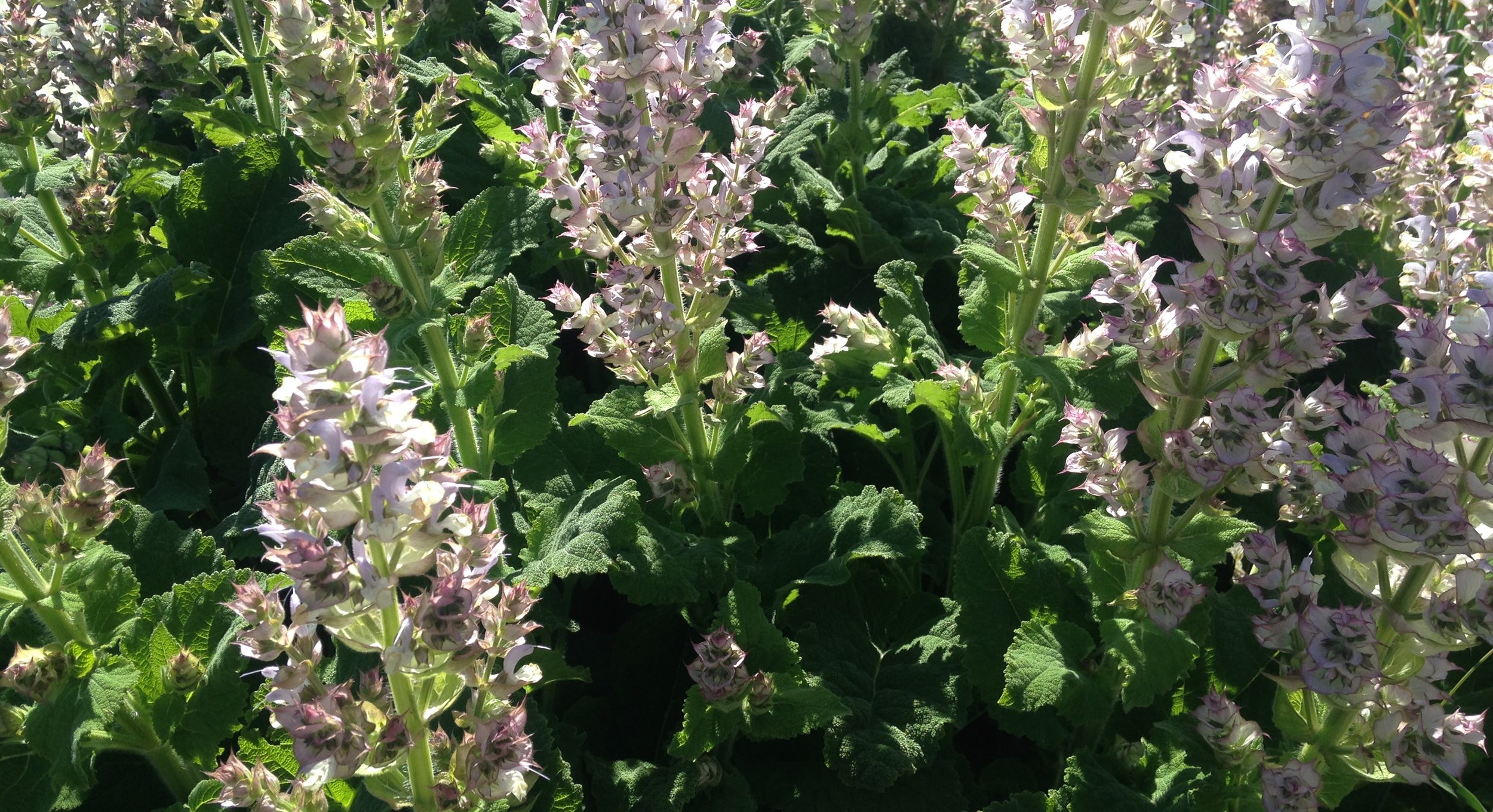 Clary Sage Seeds
Chemical-free farm-grown Clary Sage (Salvia sclarea) seeds for organic growing.
All seed varieties are grown at our farm, Fireweed, or gathered sustainably from the near by wilds. We gather, process, and package every seed variety we carry ourselves with love and care in small batches. We never purchase seeds from outside sources to resell to you. All of our varieties are open-pollinated, grown without the use of chemicals, hybrid-free and GMO-free.
1 pkg (approx 30-40 seeds)
Common Names
Clary Sage, Clary
Botanical Name
Salvia sclarea
Plant Family
Lamiaceae (Mint Family)
Native Range
Mediterranean, and parts of Asia and Africa.
Life Cycle
Biennial
Hardiness Zone
4-9
Habit
Biennial forming a basal rosette of wooly leaves in the first year, sending up masses of lavender-pink-white flower spikes to 4ft tall in the second year.
Sun/Soil
Full sun, regular garden soil on the dry side.
Germination/Sowing
The seeds germinate easily and are best sown in flats in the spring and then transplanted out once they are big enough.
Growing/Care
Clary Sage is a gorgeous addition to the garden! The fragrant blooms are extremely prolific from May through August, after which the plant may be cut back for a second bloom lasting through until winter. Will grow in a variety of conditions with little care.
Harvesting
Flowers are harvest during the summer months.
Culinary Uses
None known.
Medicinal Uses
Used in aromatherapy for relieving anxiety, painful menstruation, PMS, and insomnia.
Themes
Attracts Pollinators, Deer Resistant, Container Garden, Low Maintenance, Drought Tolerant, Cut Flowers.